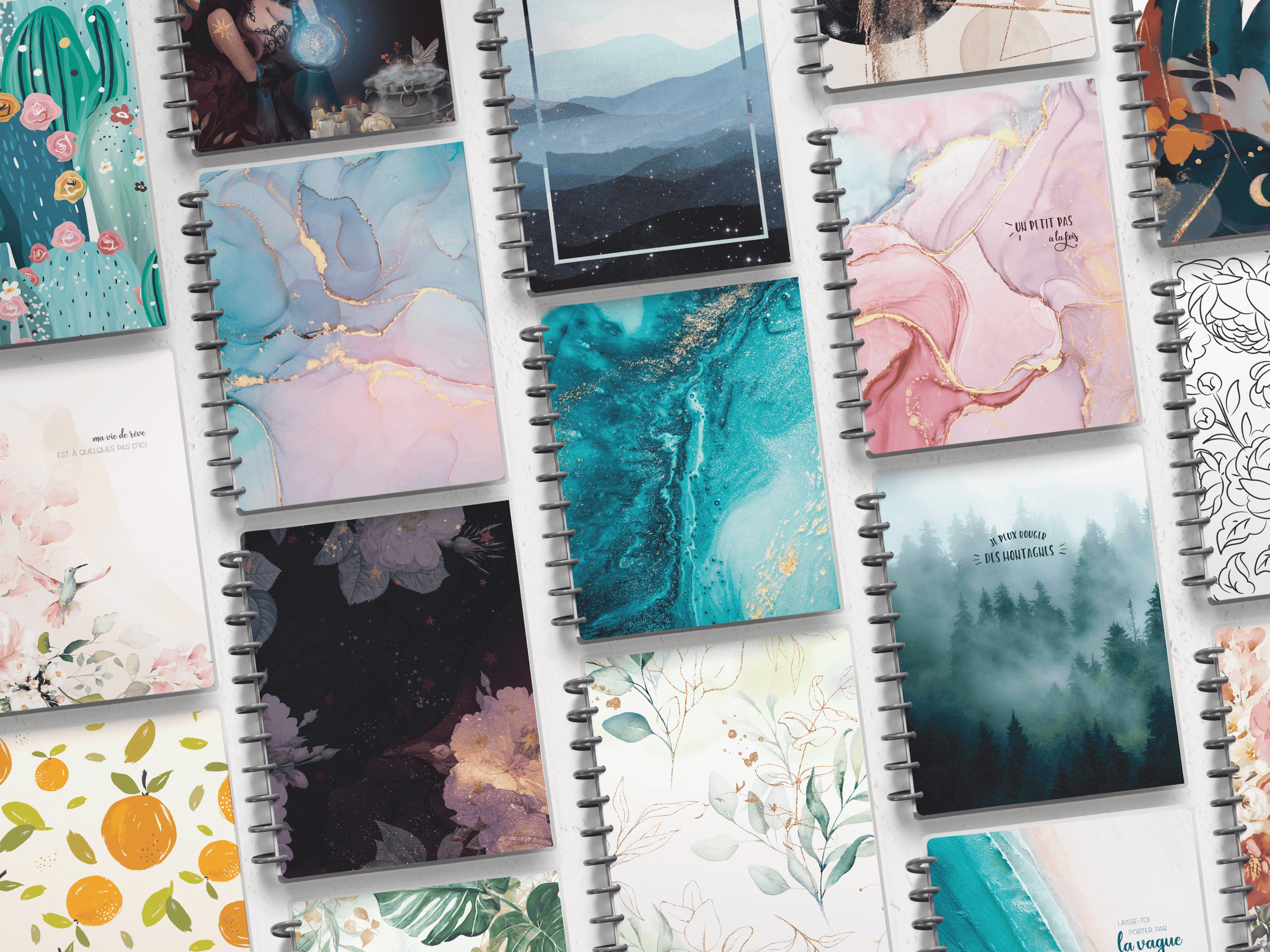 Discover our seasonal selection
View all
Perfect gift sets for any occasion!
View all
We love stickers
I'm Laurence, the stationery addict behind Blueberry!
I firmly believe that we don't need to be great artists to have a creative planner.
That's why I offer stickers and material to decorate easily and quickly.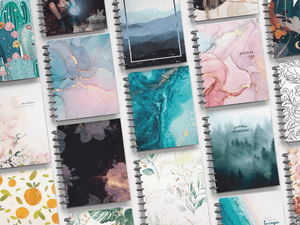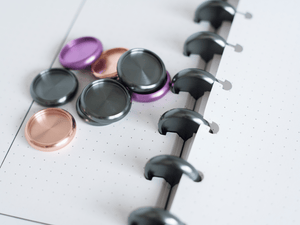 Unique and practical
The disc binding
This unique binder allows you to easily personalize your planner by moving the pages, adding refills or removing sheets to create a tool in your image
How does it work?
★★★★★

wow!!! I am extremely satisfied with the quality of my new diary. My order was processed very quickly and communication with Laurence, the beautiful entrepreneur who created Blueberry Papeterie, is efficient and friendly.
Definitely not my last purchase!

Vicky O.
★★★★★

wow! The order arrived quickly! The diary is wonderful! The rings are easy to install and they hold the pages very well. I recommend 100%. I also communicated by messenger before buying to get some advice and the response was automatic. Excellent service and in addition it is from Quebec 😊

Caroline D
★★★★★

The material is beautiful and impeccable. The diary is of good quality and easy to assemble. It's reusable too!! Best planner of my life. ❤

Killy Ann B
★★★★★

I love blueberry stationery, I have just discovered a new passion. Its products are really of good quality and I like the practical side of recharging the diary. I also got my order quickly!
Thanks 😁

Emily V

Los Angeles, CA
★★★★★

I have no words!! She is so attentive to what we want!! She fulfilled my expectations and even more!!' Thank you and for sure I recommend and I already have stuff in my basket for a next order!!! Thank you very much

Gaétane S